GO Central email CSV remote meter reading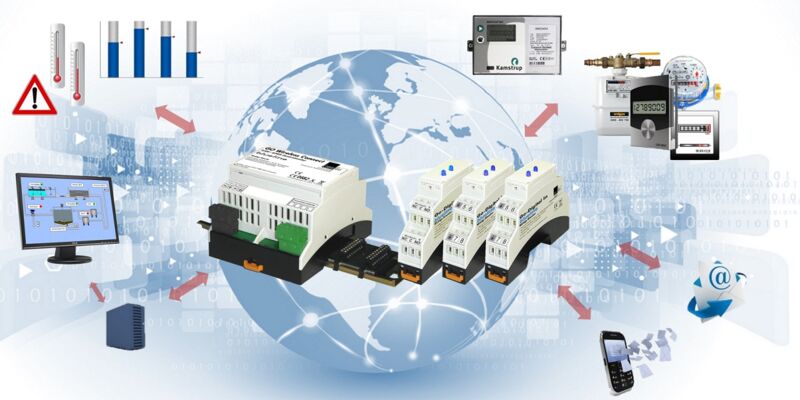 The GO central e-mail CSV remote meter reading is designed as a modular monitoring, signaling and remote switching system. The device forms the basis for extensions to be connected, which the user can flexibly select depending on the application. Up to 10 extension modules can be managed by the central unit, which are connected via a bus system, ie an optimal cost / benefit factor. Thanks to its integrated quad-band technology, the GO central unit allows the module to be used worldwide. The complete settings are made via RS232 or USB interface.
In addition to a GSM variant, a WLAN variant is also available.

In a freely configurable clocking 1, the data (switching states, measured values, counter readings) are written to the memory card and sent via e-mail in a second clocking as a CSV attachment.

Product info

Please contact us - we will gladly advise you on the implementation of your projects.